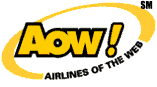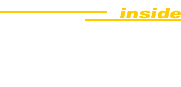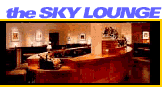 <Packing >

at the Airlines of the Web bookstore. This service is operated in association with Amazon.com.
---

Fodor's How to Pack : Expert Share Their Secrets (1st Ed)
Ever wonder how to pack more into that tiny little carry on? Available in Paperback.
---
Amazon.com books has the best selection of books and videos I have seen online.
May I suggest you try searching for the keyword
Packing
to find similar materials?

You can search for books and videos that you are interested in here:

Of course, don't forget to visit Airlines of the Web for all of your travel needs including airline tickets, low fare search, car rental reservations, hotel reservations, and links to every airline on the web!