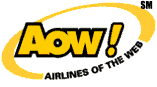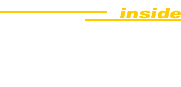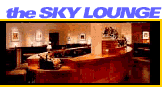 <American Airlines >

at the Airlines of the Web bookstore. This service is operated in association with Amazon.com.
---

Hard Landing : The Epic Contest for Power and Profits That Plunged the Airlines into Chaos
Wall Street Journal reporter Petzinger tells the dramatic story of how a dozen men, including Robert Crandall of American Airlines, Frank Borman of Eastern, and Richard Ferris of United, battled for control of the world's airlines. Available in Hardcover.
---
Amazon.com books has the best selection of books and videos I have seen online.
May I suggest you try searching for the keyword
American Airlines
to find similar materials?

You can search for books and videos that you are interested in here:

Of course, don't forget to visit Airlines of the Web for all of your travel needs including airline tickets, low fare search, car rental reservations, hotel reservations, and links to every airline on the web!